Message from the Representative Researcher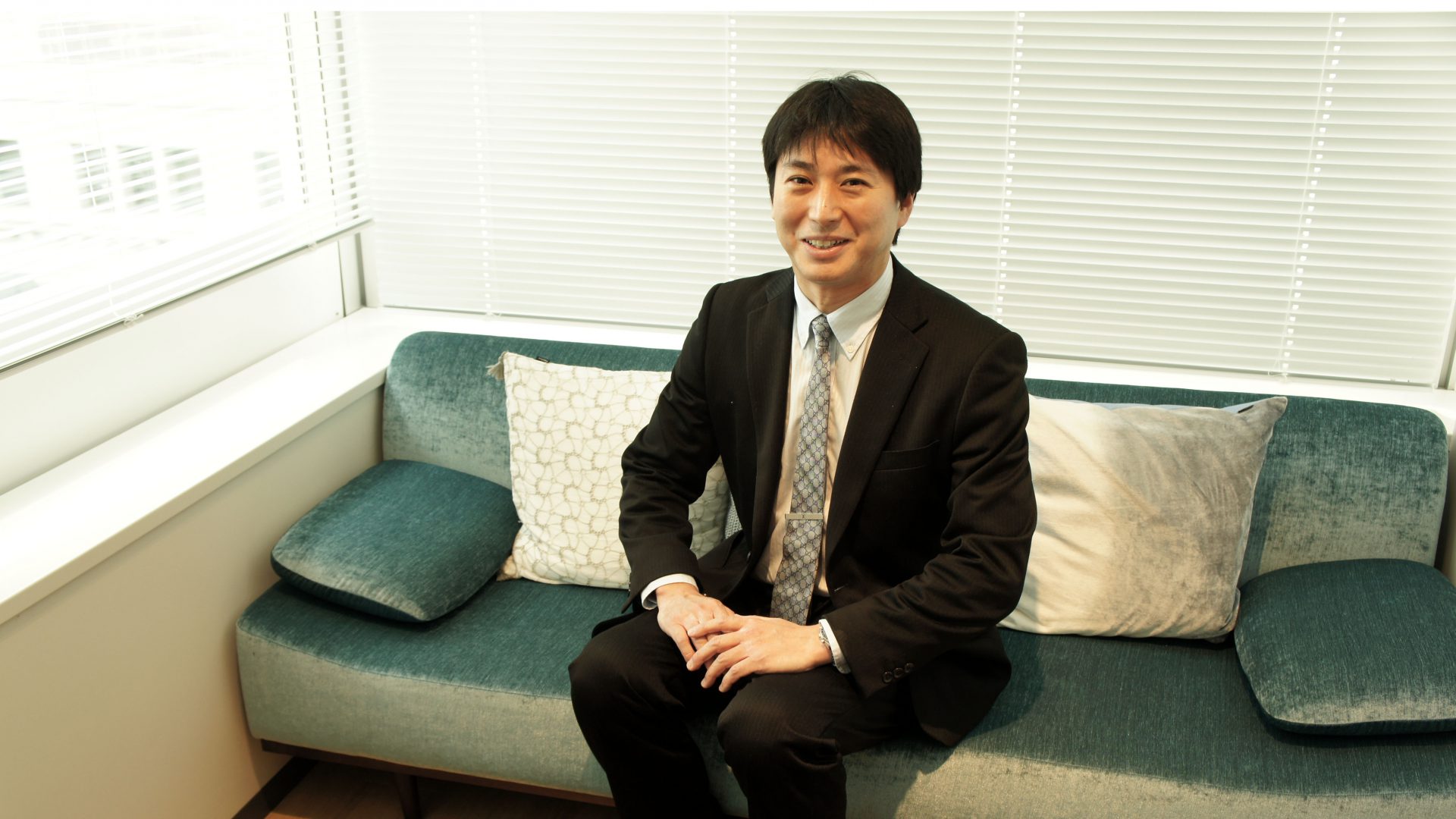 Kiyoshi Okada, MD, PhD, the Chair of the Japanese Society for Regenerative Medicine
More than ten years have passed since the discovery of iPS cells was announced in 2006 and many regenerative medicine technologies in Japan have now reached the clinical application stage. Advances in this field have brought with them a greater awareness of the many obstacles that need to be overcome to promote the further development of regenerative medicine research and its applications in the form of new treatment methods. New frameworks and initiatives were needed. Amid significant public anticipation regarding the development of regenerative medicine, the Government of Japan enacted the Pharmaceuticals and Medical Devices Act and the Act on the Safety of Regenerative Medicine in November 2014, symbolizing a new step forward for regenerative medicine in Japan. At present, initiatives being implemented within academia are not yet able to fully utilize this new framework. We must work toward ensuring further development of essential elements, and increasing their effectiveness, for the practical implementation of clinical research in regenerative medicine and related fields, training human resources to work in the field of regenerative medicine, and the gathering of information related to the field. In response, the Japanese Society for Regenerative Medicine has proposed a new initiative to accelerate the practical implementation of regenerative medicine under this new system. Our organization formulated a proposal entitled "Formulation of Regenerative Medicine National Consortium which Renders Nation-wide Assistance to Clinical Researches" as part of the Project to Build Foundation for Promoting Clinical Research of Regenerative Medicine run by the Japan Agency for Medical Research and Development (AMED). This project is now in progress after being selected by AMED for implementation. Our three main goals are: (1) providing support for clinical research in regenerative medicine and related fields (including clinical trials); (2) the promotion of regenerative medicine education and regulatory science; and (3) the development of a regenerative medicine registry and data gathering. The project also includes network-building between the facilities of our members as bases for regenerative medicine.
The creation of the National Consortium began in November 2016. As its first steps, the Japanese Society for Regenerative Medicine worked to expand clinical research in regenerative medicine and related fields in Japan by enhancing its secretariat functions, assisting with the administration of Certified Committees for Regenerative Medicine, providing support for the formulation of Regenerative Medicine Provision Plans, providing administrative support for cell processing centers, and compiling guidelines for the implementation of clinical research. By the end of fiscal 2016, the creation of a Secretariat and a network was complete and support for research began from fiscal 2017. Education in the field of regenerative medicine encompasses the education and training of management staff at processing facilities, education for accredited regenerative medicine physicians and embryologists, education for Certified Committee members and Secretariat staff, education related to equipment and other items at cell processing facilities, regenerative medicine education and experiences targeted at corporations, and education for overseas facilities. We have also started work on the provision of educational opportunities through the creation of educational content related to hardware and software design for cell production, as well as the creation of textbooks and an e-learning system. The creation of a data system to serve as a registry and database for regenerative medicine is also being carried out along with the preparation of a server, etc. to assist with the administration of the Society. This system will facilitate the registration of applications from medical institutions wishing to participate in the registry, data management of registered data and facility auditing, responses to applications to use registered data for various applications, the creation of educational content related to data input, responses to inquiries regarding data input, etc., and consideration of shared use of clinical research results and other data with corporations. Through these efforts, we aim to create a nationwide, streamlined management system for clinical research in regenerative medicine and related fields in Japan.
We believe that the National Consortium for Regenerative Medicine created through this project will assist the future development of clinical research in the field of regenerative medicine in Japan, forming an "ecosystem" for medical professionals involved in regenerative medicine to accelerate the development of practical applications in this field. It is our goal to ensure that regenerative medicine will expand and respond to the needs of the people of Japan. With the support of AMED, the Directors, Delegates, and Members of this Society are committed to working together to ensure the success of this project.
April 5, 2017